WE ARE INDUSTRY RECOGNIZED INTERIOR DESIGN FIRM IN BANGLADESH!
We provide extensive services in office interior design. From the initial design concept to execution, we take care with fine eyes on the smallest details which make us stand out on this line.
Our creative & professional architects will design with the concept that best suits your company. We understand that representing your brand story, culture, and message through your interior how much effective. Our skilled craftsman will help to create an office that is functional & pleasing.
We believe visually appealing, innovative, and overall superior designed office interior has a great impact on office employees' well-being and work enthusiasm. Office with more facilities and functionality improves employees' daily work life. A good office interior is like an asset for a company. It creates company value for its clients and customers. That's why our concern is to create an office interior that both is appealing and functional.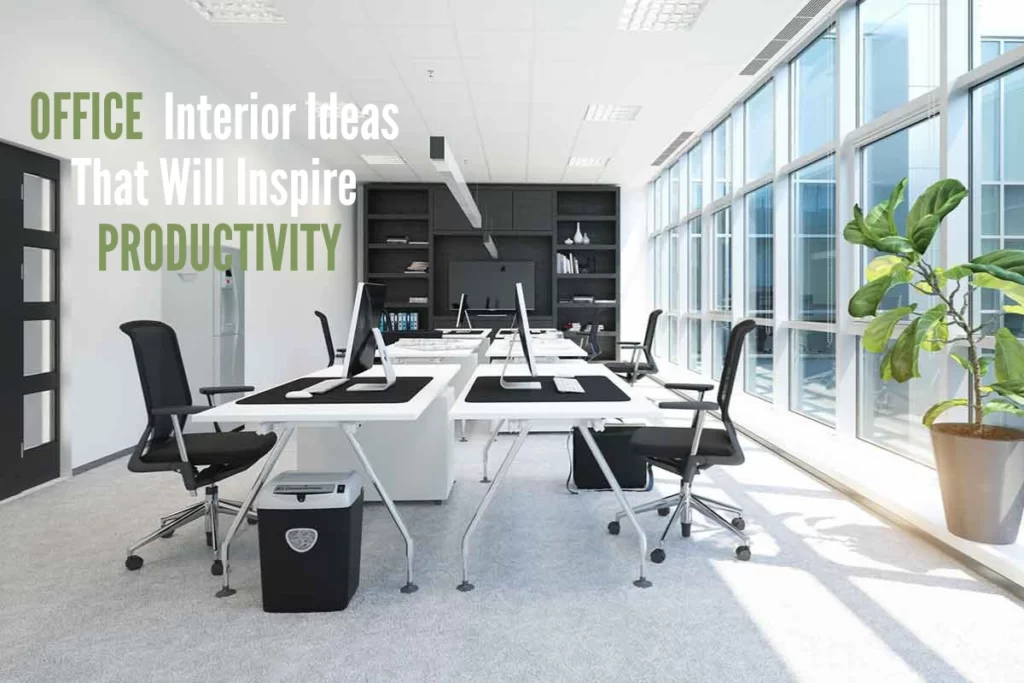 ABOUT US
Since December 2013, Cubic Interior Design has been a reputed and reliable company in its industry. Our extensive, fruitful work across Bangladesh and internationally is a source of great pride for us. We have a great number of positive feedback from our clientele on office interior designing.
We bring a high degree of design, technical and manufacturing expertise to all office design projects and can create a workspace interior that reflects your company's culture, history, and brand – always with the aim of exceeding expectations.
Free Delivery - Over ৳50000
Design Week / 5% Off the website order/ Code: CUBIC-SALE-5
Spend ৳50000 more and get free Delivery!
Free Delivery if you spend ৳50000 more and get free shipping!

Highest Standards Brought Us the
Happiest Customers.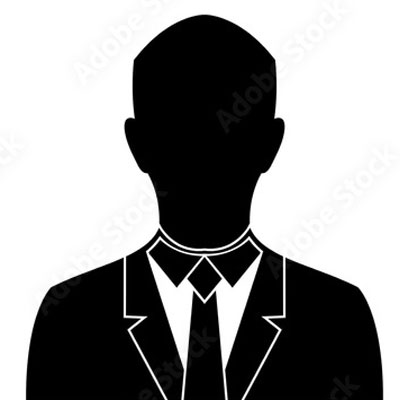 CEO.
Wonderful to work with, very professional team and very accommodating to the client!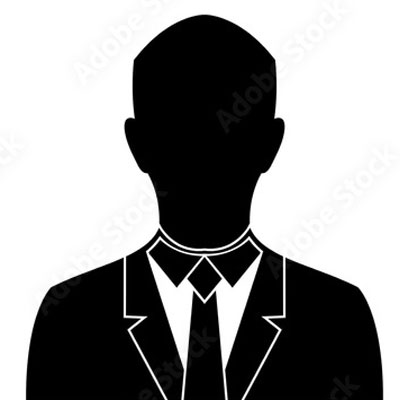 Managing Director
Hiring an Interior Designer to help is an expense many people aren't exactly prepared for. It seems like you can figure things out on your own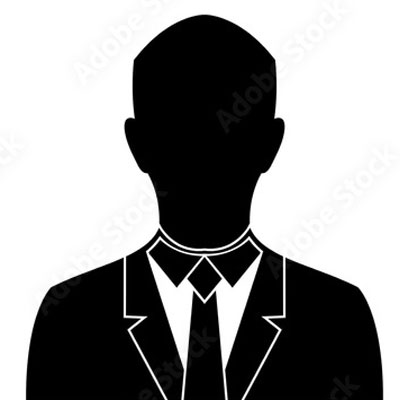 CEO
I loved working with Cubic Design and her team and would highly recommend anyone looking for an interior designer who brings creativity but designs something that fits YOU and your style.
Best Interior Design Firm in Bangladesh with 10 Years of Experience in Office Interior Design.
CUBIC Interior design is recognized nationally & internationally for its prominent service in interior design. CUBIC working in this industry as a leading firm for more than 10 years with a focus on creating spaces that are functional, ravish, and reflect each client's brand image, vision and mission.
We Provide The Best Office Interior Design Services in Bangladesh
We have earned clients' satisfaction with our top-notch quality services in office interior and exterior design, all over Bangladesh. Corporate office interior, buying house office interior, and commercial space interior are the projects we work on for our clients. View some of our completed projects here-
You Dream, We Design
The design of an office plays a huge role in its company's or brand's growth and success. We value our client's objectives. Therefore, when we undertake any project, first we discuss clients' perspective and their business goals. We analyze the project space & purpose. Then we undergo an in-depth meeting with our clients about the project. After that, we process to pursue the dream project with our creative and dedicated team.
We understand the fact that finding an interior design firm for your business is not a simple task to do! That's why we're there for you with 10 years of experience in office interior service. Now it's easier to establish your dream project with our professional architects & expert craftsmen. Form us you will get-
Professional Architect
Our architects are professional & experienced at their work. They are acknowledged modern interior concepts and advanced technologies. With their creative ideas and skillful work, you'll be able to meet the project that you dreamed of.
2D/3D Visualization
To visualize the project, our professional & creative architect first designed a 2D sketch to generate the concept of the project or floor plan. After that, they design a 3D model which visualizes every detail work of the design or construction work that will be implemented. Which allows the clients to get a clear idea of the final work's technical and aesthetics.
Customization
We are one of the leading custom office furniture manufacturers in Dhaka, Bangladesh. Offering furniture in any shape, design, and color that best suits your business. We have our own production house where we design contemporary, creative, productive, and multi-functional office furniture. Materials used to design furniture are high-quality, durable, extended service life, certified, and easy to maintain.
Based on space layout, our experienced & creative architect designs employee-work-friendly workspaces that increase well-being & productivity.
Affordable
Project budgeting is a major point of discussion. But when you're at the door of CUBIC, there is nothing to worry about. Our smart management team will guide you with this. Most importantly, our production house is the strength to reduce the overall project cost.
Subscribe to the Cubic store mailing list to receive updates on new arrivals, special offers and other discount information.