Revamp Your Office with
CUBIC's Office Refurbishment Service
Office refurbishment means updating the workplace and making the office environment more enjoyable. It brings positive change to the office from the work environment to office morale.
Refurbishing offices does not cost higher like changing does. If the office needs more room or space or any ceiling, flooring, plumbing, wall, or windows work or a whole new makeover, then instead of changing office, doing office refurbishment is the best choice and money savior decision.
Does your office face these problems?
Lack of space
Poor lighting system
Backdated office furniture that has no functionality
Inappropriate office layout design
Low work efficiency among employees
Rebranding the company through the interior
Then your office might need an office refurbishment service to resolve those problems.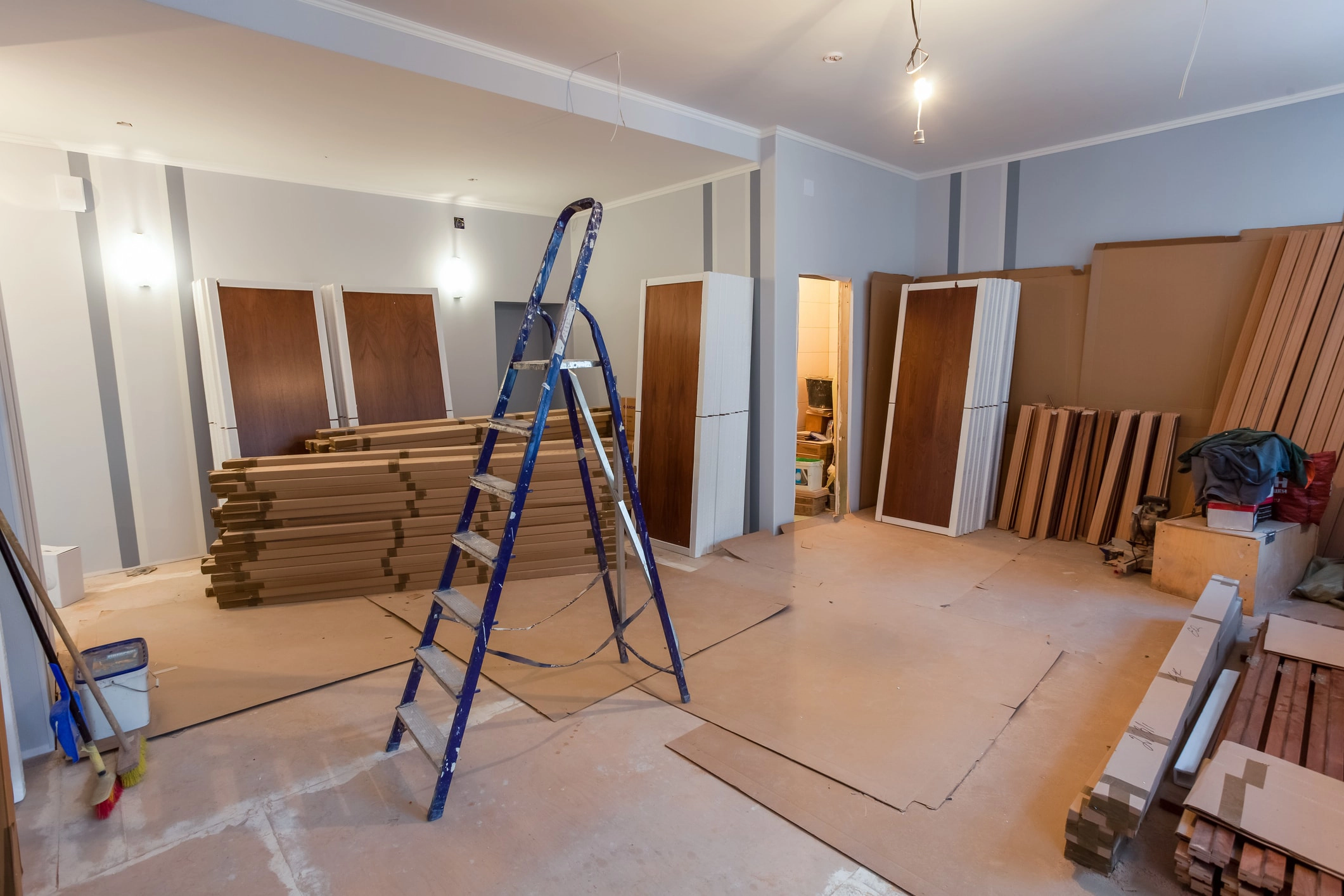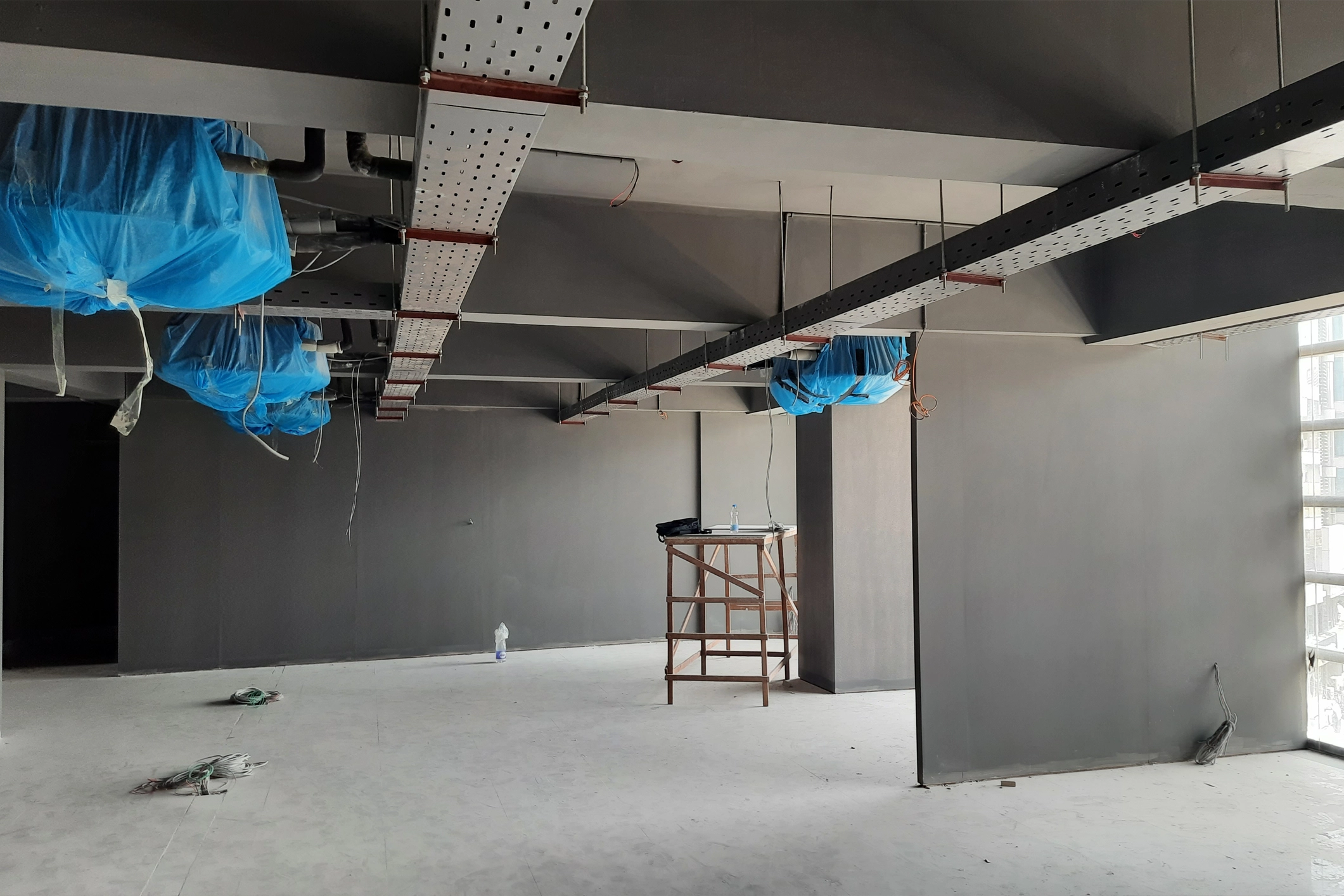 Doing office refurbishment makes the office more functional and updated.
CUBIC
can help you to refurbish your office without changing its main goal. It's a great way to give your office a new makeover and freshen your employee's moods.
Our Office Refurbishment Services- 
, We provide extensive services regarding office refurbishment-
Ceiling Work
Floor Work
Office Decoration
Custom Office Furniture design and installation work
Floor Plan
Plumbing work
Heating, air conditioning, and ventilation service
Electrical work
Window blinds installation
Office refurbishment can be a hassle for a company. But with the proper plan and skilled people, it can be easy too. CUBIC expertise in office interior services. We'll guide you from the initial concept to design and execute the work as per plan.
Need A Consultancy Regarding Office Refurbishment?
Changing lives through Cubic Interior Design
Office Fit Out
Transform your space into a suitable office environment with CUBIC.
Custom Office Furniture
Customize the furniture for your office exactly as you want.
Office Interior Design
Design an office interior with CUBIC that reflects your brand.
Office Refurbishment
Revamp the workspace to experience a more enjoyable office environment.
What customer are saying.

Mr. Ashik
Euro car solution
The Cubic Interior Design. It was really good job with great quality, everything had unique design which we had ordered, nice arrangement and services from the staff while working, we found nothing bad about this company.

Beatrice Barker
PDS International UK
Cubic Interior Design, The essence of interior design will always be about people and how they live. It is about the realities of what makes for an attractive, civilized, meaningful environment.

Lewis Matthews
Arcadis
Cubic Interior Design. It was really grate job with quality, everything had nice design which we had ordered, cubic services very good, really i am impressed her interior design.