Every day, we help you enhance morale, productivity, and talent acquisition by embracing new trends in commercial settings.
Cubic Interior Design was founded in 2013 by a committed team of experts who can transform practically any area into an inventive atmosphere that prioritizes the needs of your employees.
Our following area for Office Fit Out
Our Practical Projects work is managed by very experienced engineers and supervisors and a strong, skilled workforce like civil experts, Skilled Carpenters, Electrical & Glass Technician, Painter, and Fabrication Expert.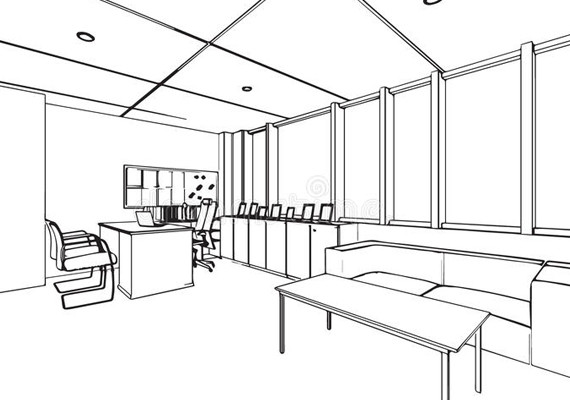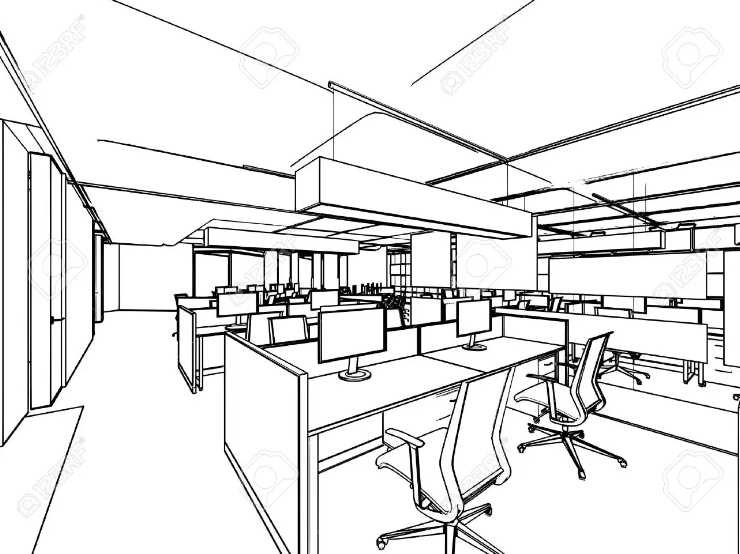 We are a leading interior design and decoration firm offering modern, fresh, creative, and best interior solution for your residential or commercial space. We offer state-of-the-art interior design solutions through a turnkey interior system.
Changing lives through Cubic Interior Design
Office Fit Out
Office Fit-out is a major decision for a company
Custom Office Furniture
Custom Office Furniture is the most important part of Office
Office Interior Design
CUBIC is a leading office interior design service
Office Refurbishment
Office Refurbishment or ultimate guide to workplace
What customer are saying.

Mr. Ashik
Euro car solution
The Cubic Interior Design. It was really good job with great quality, everything had unique design which we had ordered, nice arrangement and services from the staff while working, we found nothing bad about this company.

Beatrice Barker
PDS International UK
Cubic Interior Design, The essence of interior design will always be about people and how they live. It is about the realities of what makes for an attractive, civilized, meaningful environment.

Lewis Matthews
Arcadis
Cubic Interior Design. It was really grate job with quality, everything had nice design which we had ordered, cubic services very good, really i am impressed her interior design.