A well-designed and decorated office is the key to bringing success to a company. Are you having questions about this? How does it work? Well, we'll talk about workplace decoration ideas today—the office environment's effect on the employees. If the office environment is friendly, they tend to be more proactive and productive at work. As a result, the company's growth increased. Not only this, visitors or customers of a company adopt an overview of the company through the interior. Consequently, they develop impressions, trust, and brand image in their mind and heart. So that's why a company should welly decorate its space. Do you need ideas regarding this?
Here Are 10 Workplace Decoration Ideas That Will Totally Transform Your Company's Image
Consider your brand's color for workplace decoration
Colors affect most people's minds. The right color scheme can have a profound effect on people's moods. That's why a company should choose its logo's color wisely.
Include your brand's colors in the color scheme you choose for the interior, and the interior will have a unified look and feel that is representative of you and your company. If your company's brand is prominently displayed in the workplace, employees may feel more invested in the company and be more willing to advocate for positive publicity. For this reason, consider your brand's color for your workplace decoration.
Define your office atmosphere
If we're talking about the ambiance in the workplace, each section of your office needs its own distinct vibe. The mood in the meeting room, for instance, should be one of business seriousness and focused effort. It would make the most sense to have a more professional color palette and furniture in this space. Meanwhile, you should decorate the break room with bright colors, oddball furniture, and dart boards if you want people to have a good time there.
We recommend CUBIC FURNITURE for all of your office furniture needs for your workplace decoration.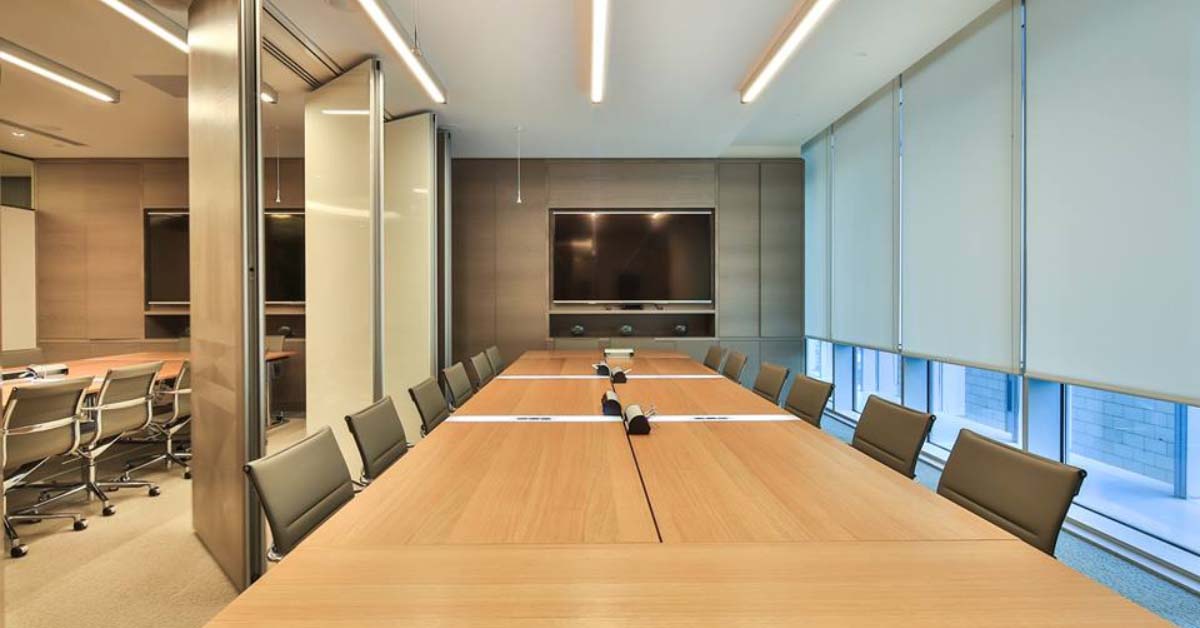 Allow team members to personalize their workspace decoration
When it comes to workplace decoration, everyone has their own taste and unique style. encourage your staff to incorporate any features that will keep them inspired throughout the day. This might be as simple as a colorful planner to keep them organized or as grandiose as a painting of their favorite artist.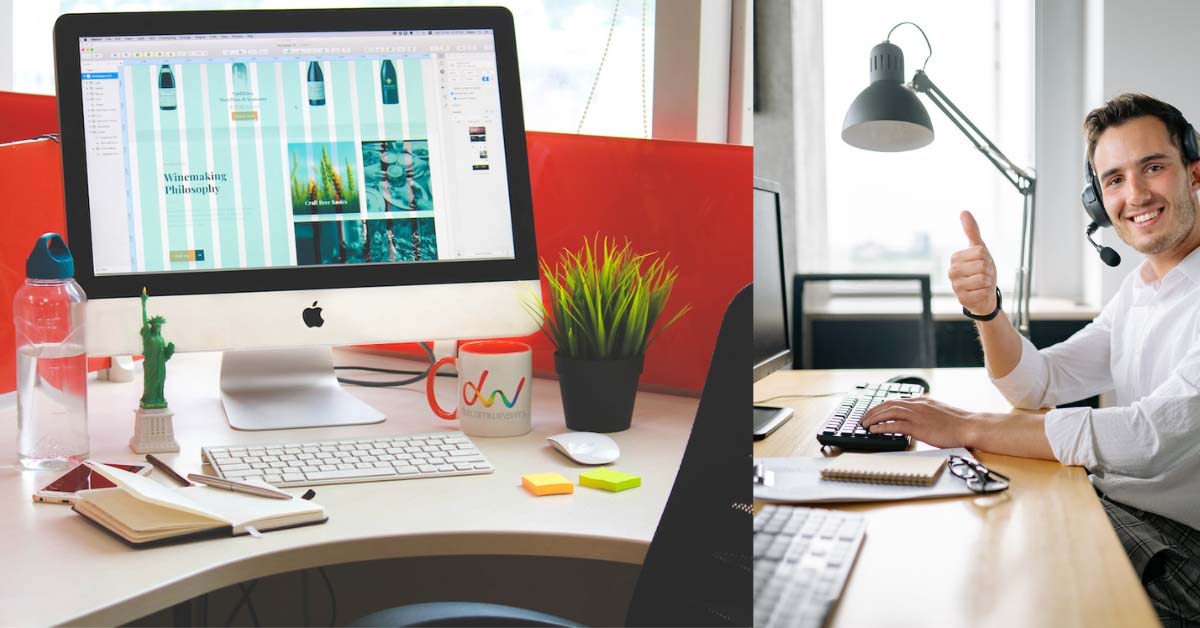 Read this blog to get a personalized workspace- 3 Easy Ways to Make Your Workspace Feel Like Home Without Adding Cost
Provide healthy snacks
Offer your workers nutritious snacks at regular intervals to keep their minds sharp. Make sure to provide fruits, snack bars, and bottled water available for them to take as needed when they need a little boost in concentration.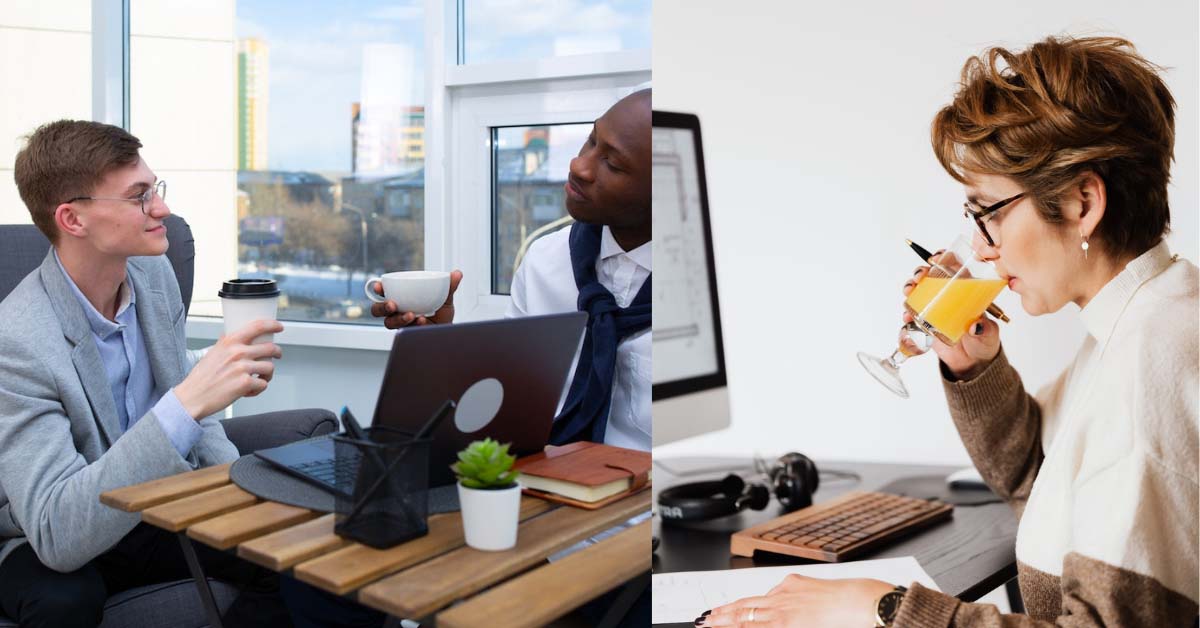 Embellish with a bookshelf for workplace decoration
Place a bookshelf in the break room or common area for workplace decoration. You can stock especially office favorite books or professional development books. However, if you don't have a place for this particular one, you can always stack several books on a coffee table in the office common area that are relevant to the company's mission and promote creative thinking.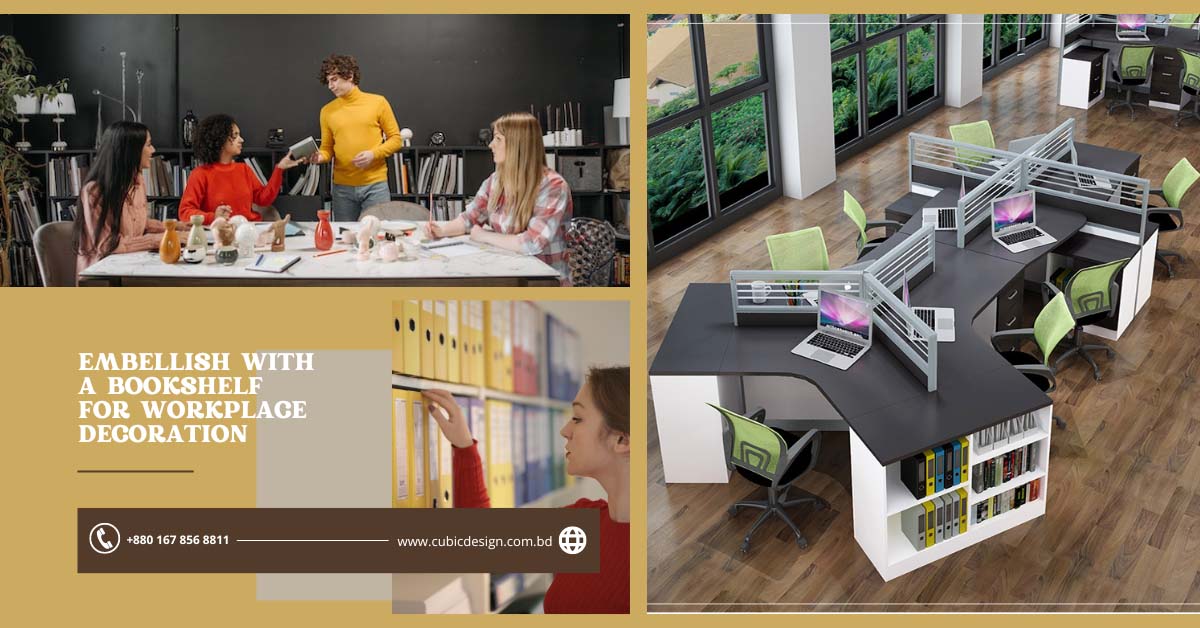 You can check our new cubic desk with bookshelf
Clean up the work area
Simplify the workspace by clearing out the clutter. Unless you'll have a mountain of paperwork, papers, and storage containers. If you spent only 20 minutes a day cleaning up your office whenever you get time, you'll be amazed at how much better it looks after just a few days.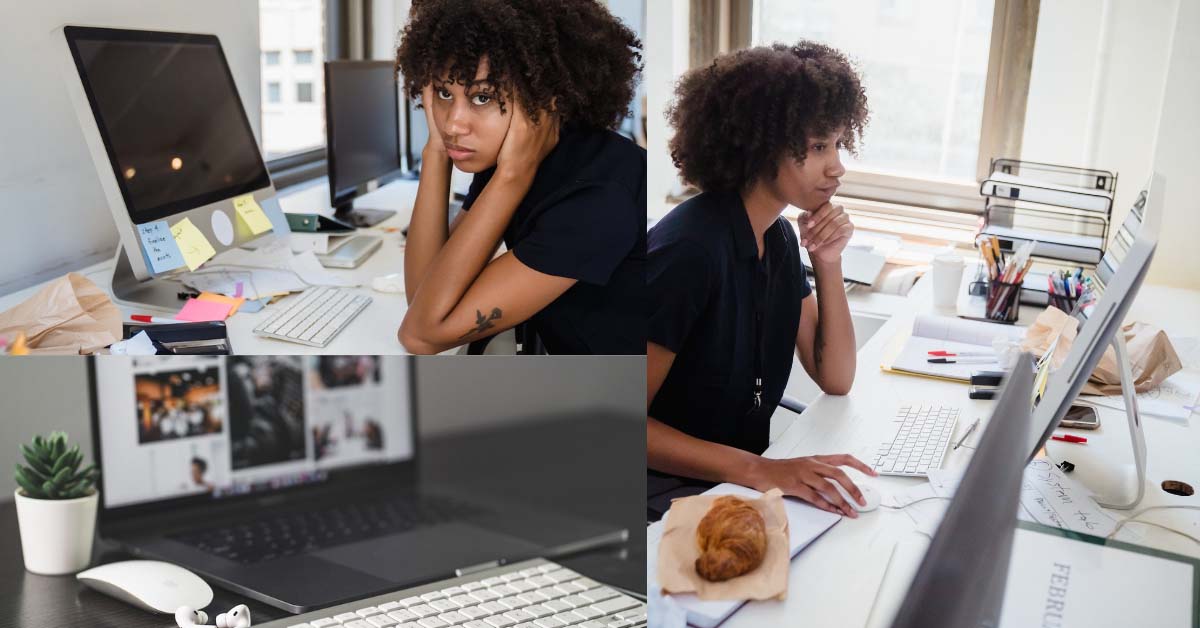 Customize your computer desktop
This is simple, hence it's very effective. Just set your desktop background to an image that you know will serve as a source of motivation for you all day long. Not to mention, try something new every few weeks to spark creativity.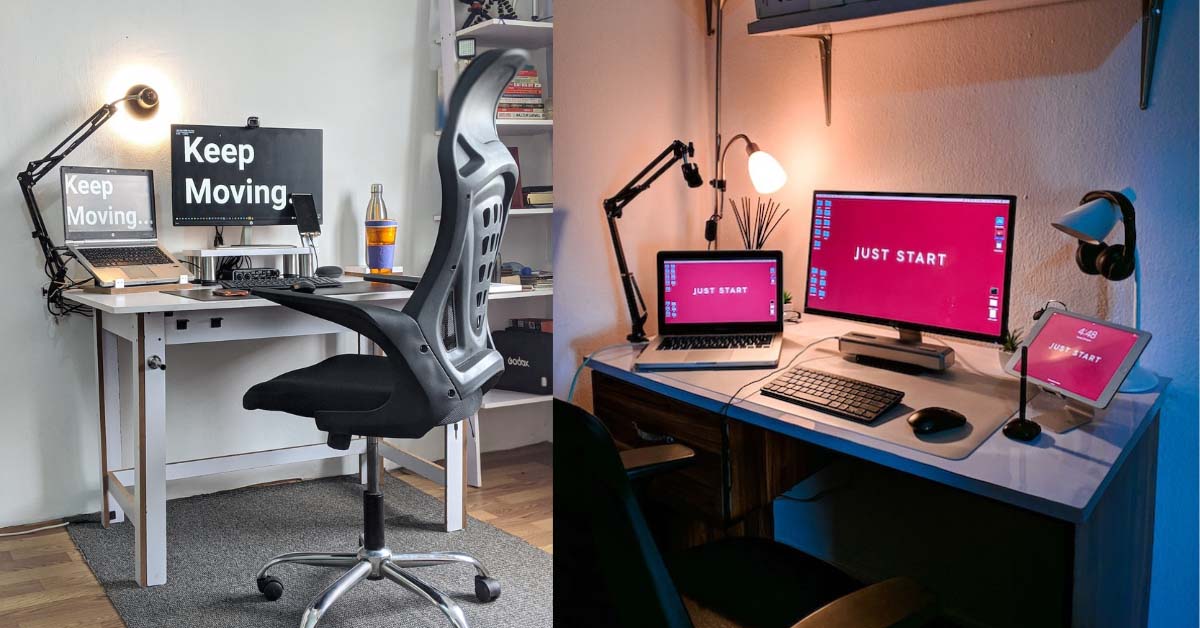 Use glass partitions to create more manageable sections
Open office space makes an office interior looks modern. Taking down walls makes it easier for team members to talk to each other and work together. Besides, this gives the whole workspace a more collaborative feel. Therefore, this friendly and casual atmosphere helps to strengthen team bonding.  In order to create more manageable sections you can implement glass partitions.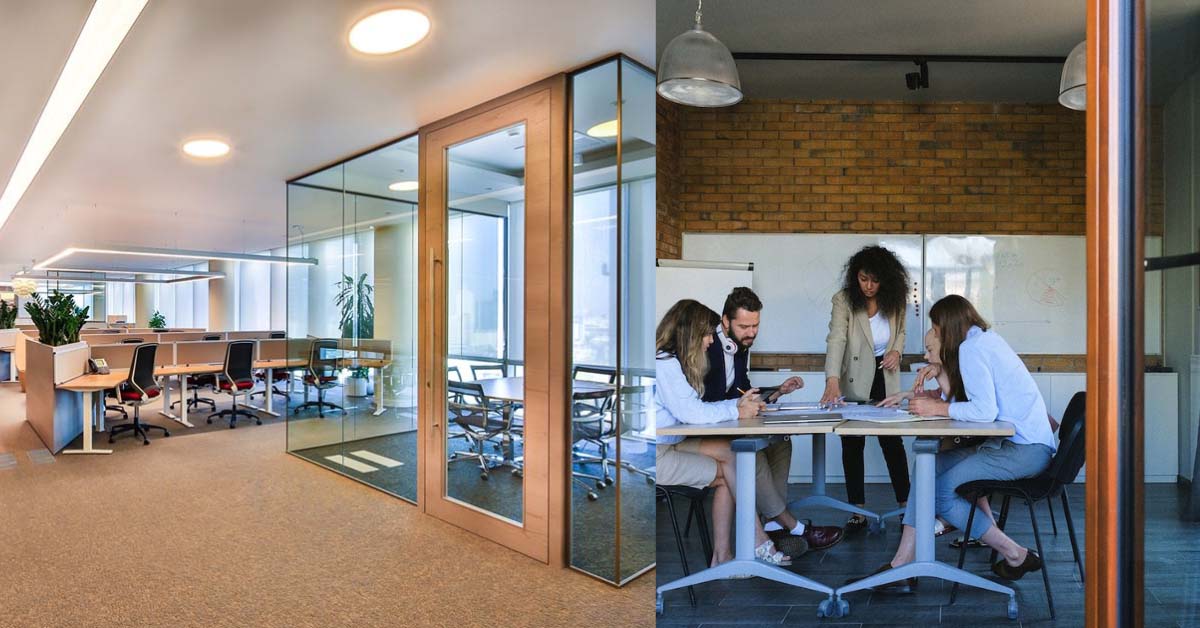 Use glass partitions to create more manageable sections
Office aromas are good elements for workplace decoration
Nice aromas in the workplace create a positive work environment. Having pleasant aromas in the office can help you focus on your task. As a result, it can improve productivity. However, improve the quality of the air in the space with some air fresheners and fix any ventilation issues.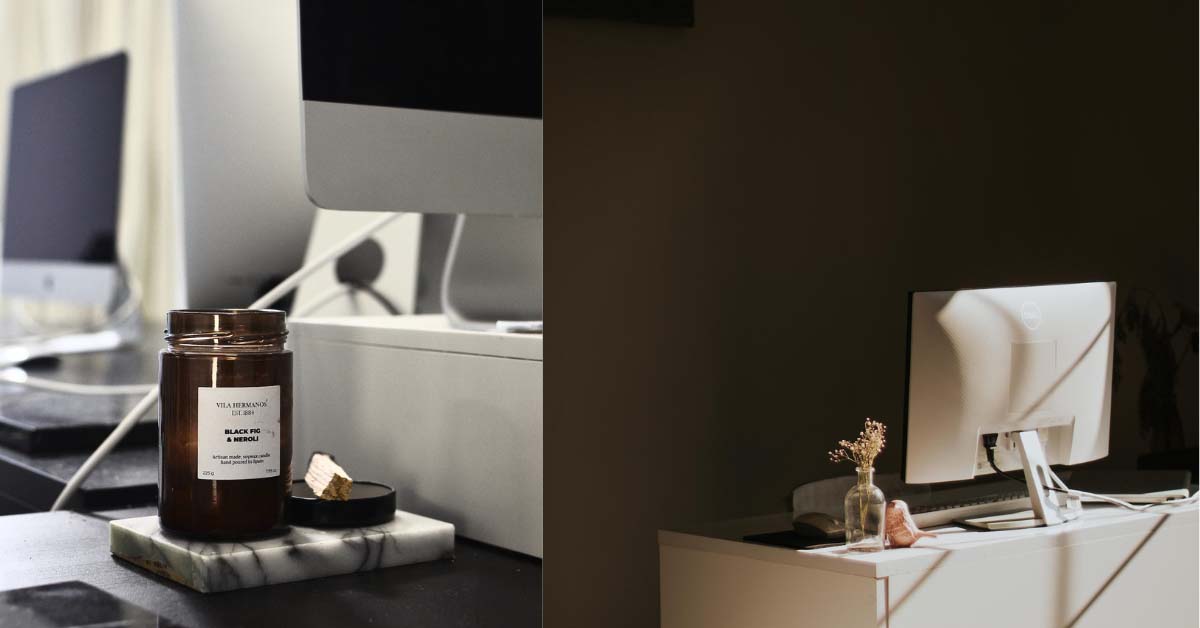 Have Indoor Plants for Workplace Decoration
Green offices are a modern concept that describes offices that are eco-friendly with their use of resources. What if you were able to perform all of your work, make all of your phone calls, and hold all of your meetings in an environment that provided you with natural light and indoor plants, both of which have been shown to have positive effects on mood and productivity? However, green workspaces are echo-friendly and benefit their employees' health, the environment, and the bottom line.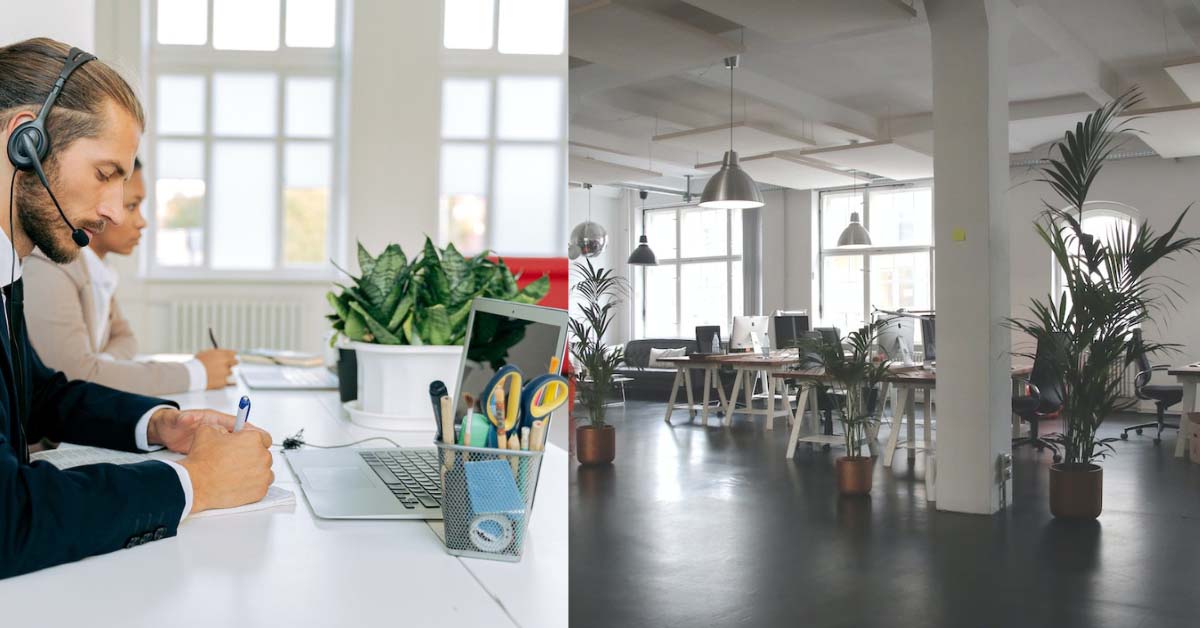 Did you find this blog topic helpful? If you want to read more workplace decoration ideas & blogs, visit- Cubic Blog.
Seeking expert assistance in creating a unique office space? Contact our experts for any quires-
Call us at +880 167 856 8811
Stay connected with us on social media –
You are always warmly welcome to our office for any help. Let's talk about your innovative office interior goal while sipping coffee. Our location on google
Check out our top-notch quality office furniture Shop with Cubic
Cubic is a renowned interior design company in Bangladesh. See our services regarding Interior- Cubic Services
Cubic is servicing their interior design services all over Bangladesh- Dhaka | Gulshan | Banani | Barishal|  Chittagong | Khulna | Rajshahi | Rangpur | Mymensingh | Sylhet