Corporate Office Interior Design Concepts
Over the past few years, companies are giving priority when comes to corporate office interior design concepts. Because it helps to develop business performance. Moreover, superior corporate office interior design concepts create a positive effect on employees' work and mood.  As a result, employers' productivity, focus, and creativity increase. That leads a company to succeed in the future. There are a lot of corporate office interior design styles & concepts here. Do you know which office interior design concepts will meet your criteria? Today we'll share some of the best office interior design concepts with you.
Benefits of  Following Corporate Office Interior Design Styles
Good office interior design concepts help to enhance a company. The right interior design concept that goes with your company, will increase your brand value. So when you are doing your corporate office interior design or any commercial interior design, always keep in mind your business nature or focus theme.
Besides, a well corporate office interior design increases its employee's productivity. How? Most people spend the majority of their waking hours at work. There they work an average of 8 hours every day just sitting on a chair while looking at the monitor screen. If they don't get any advantages at their workplace, they will experience boredom. Which will decrease their work efficiency and performance. For that, the company will face loss. If the company works on improving the office interior to provide its workforce with a good work environment then they'll feel more motivated to work more.
Which Office Interior Design Concepts is Right for You?
As we said, the right office interior design concepts can bring huge success to one's company. Now the question is, how would we understand which office interior design concepts are right for our company?  Today we will discuss this thoroughly.
Aesthetically pleasing office interior design tends to increase our company image value. Not only this, corporate office interior design styles can influence its workforce to come up office every day with excitement and work with full energy.
If you are troubled to decide which office interior design concepts you should inappropriate for your next office renovation to get the ideal office environment, read this blog that is written based on trending concepts-
Inspirational Office Mural Design
Workplace murals are a great way to inspire your staff. Add some motivational sayings on the wall to boost morale at work. So that the workers will be encouraged to work harder by constantly being reminded of the statements on the wall. Instead, you can have a unique wall mural made with your company's beliefs and goals written on it. That will develop communication between the business and its employees. As a result, staff members will have a greater sense of loyalty to the business. Wall art in the office truly inspired people and helped them think more clearly.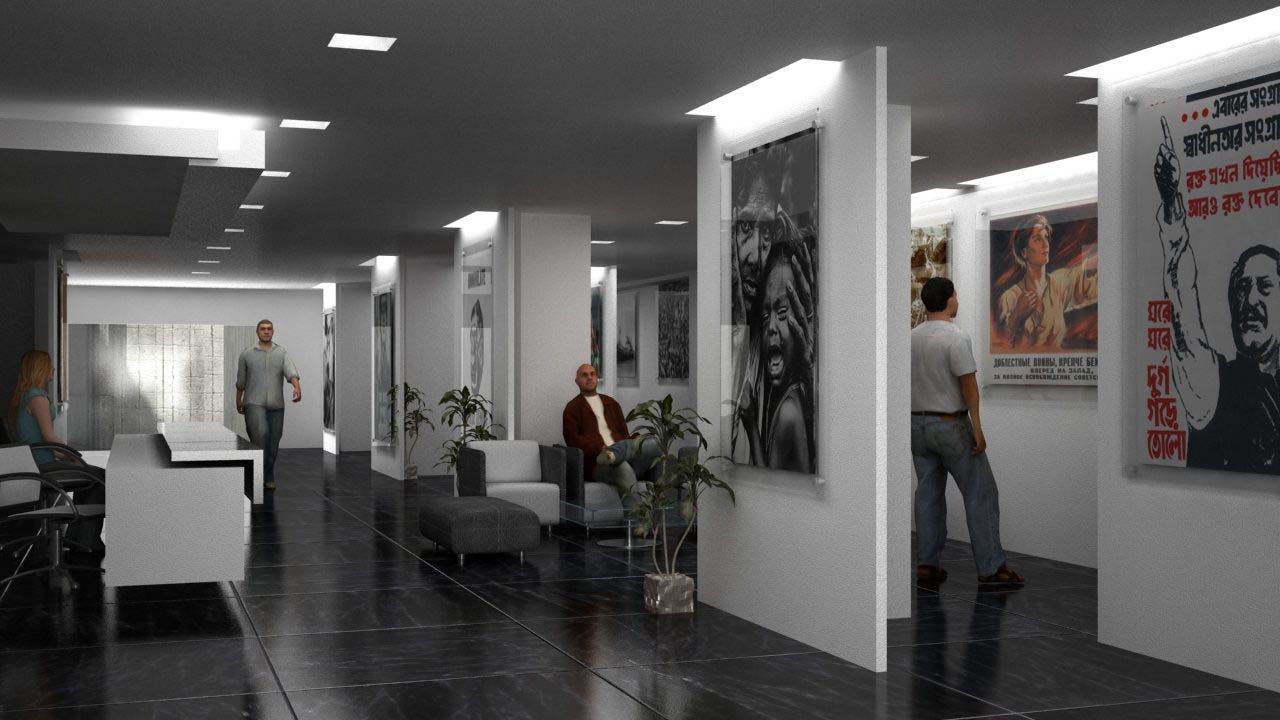 Flexible & Productive Workspace
In old days, office space used to feel gloomy to everyone. From home to work, they are working for a long time in a simple office room, where just a table and chair would be placed for work. At the top of the table, all documents, and office supplies used to keep that look messy was a scenario. On the other hand, now companies focus on making their office space looks more creative & productive.
An office that offers comfort like home is the most preferable at this time to employees. Most of the day time employees spent at their workplace. Therefore staying long makes them boring. Most of the employees say that they don't like to spend time at the office. After modern office design innovation and implementation, now they like to stay in their workspace. Consequently, they said it's helping them to stay comfortably and making them active at work time. As a result, the company gets more benefits and success from employees' positive activities. That's why designing productive office space is getting more popular day by day.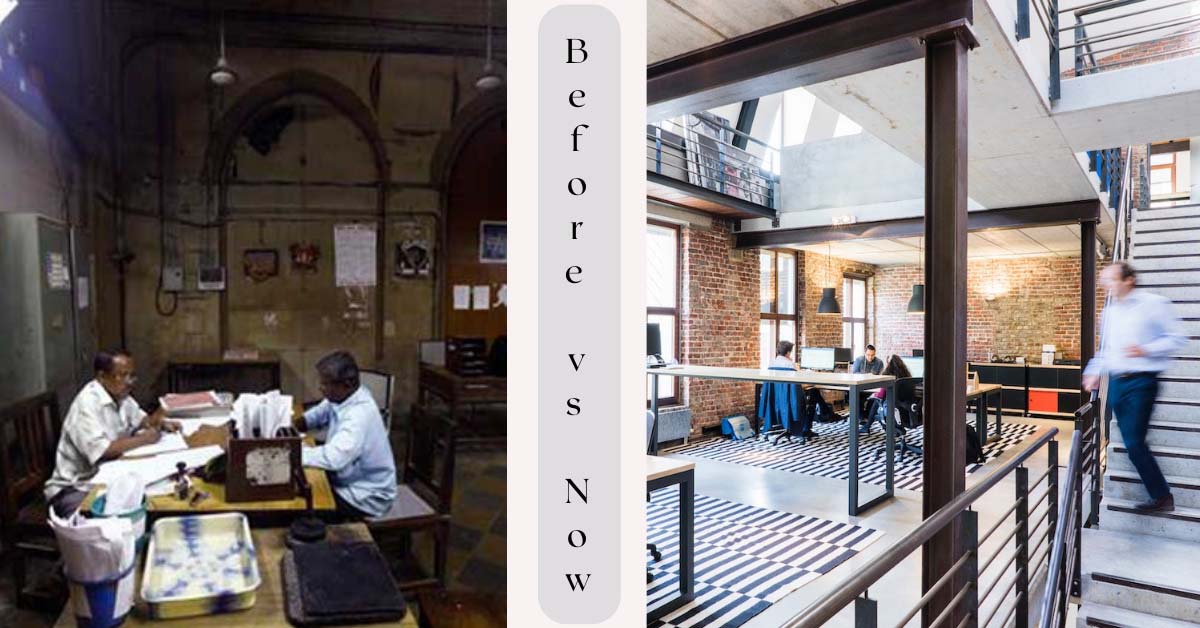 Ergonomic Office Furniture
A rickety office chair can cause you back pain as a result your productivity level will decrease. Ergonomic office furniture helps to work more efficiently. When your employees would be fit that time they can be able to more productive. So ergonomic office furniture is really important for a company. Cubic interior design comes up with various kinds of modern office furniture from where you can select your desired Best Office Furniture In Bangladesh At The Best Price. Besides, you can create custom-designed high-quality ergonomic office furniture that goes with your corporate office interior styles with Cubic.  Check our-Cubic Designed High-Quality Ergonomic Office Chair Here.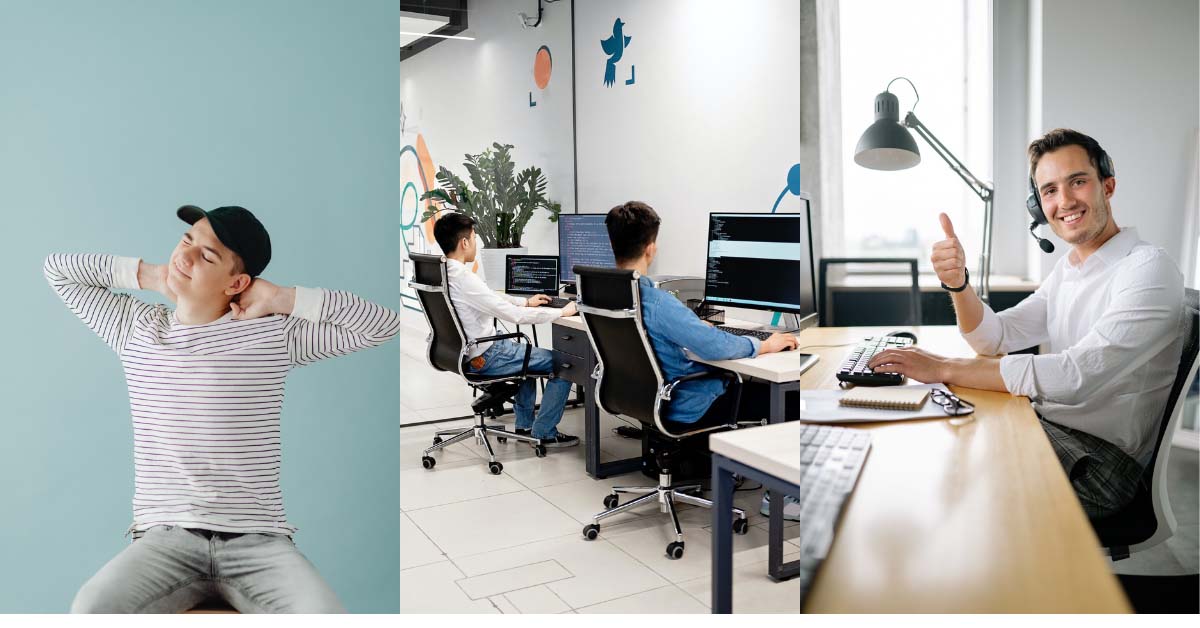 Professional Conference Room
We all know how much it is important to work team base to achieve a specific goal of a company. Every time we arrange a meeting, we can feel the need for a proper meeting or conference room where we can seat and share our ideas with each other. Having a conference room at the office makes it easier to arrange any group meeting at any time. Arranging training session for employees also makes it easier. It saves money and time as well. As you don't have to go here and there to find a good conference hall to arrange a meeting or you don't have to spend money on it. Besides, having a conference room makes one's company image more valuable to its clients. It shows how serious and dedicated the company is to its projects or work.
So when you are renovating or remodeling your office space, you can accommodate a conference room at your office. Cubic has various designs and sizes of professional conference tables. In addition, you can create custom size & design conference tables for your workspace. You can select the color scheme that represents your brand image or goes with your corporate interior design styles.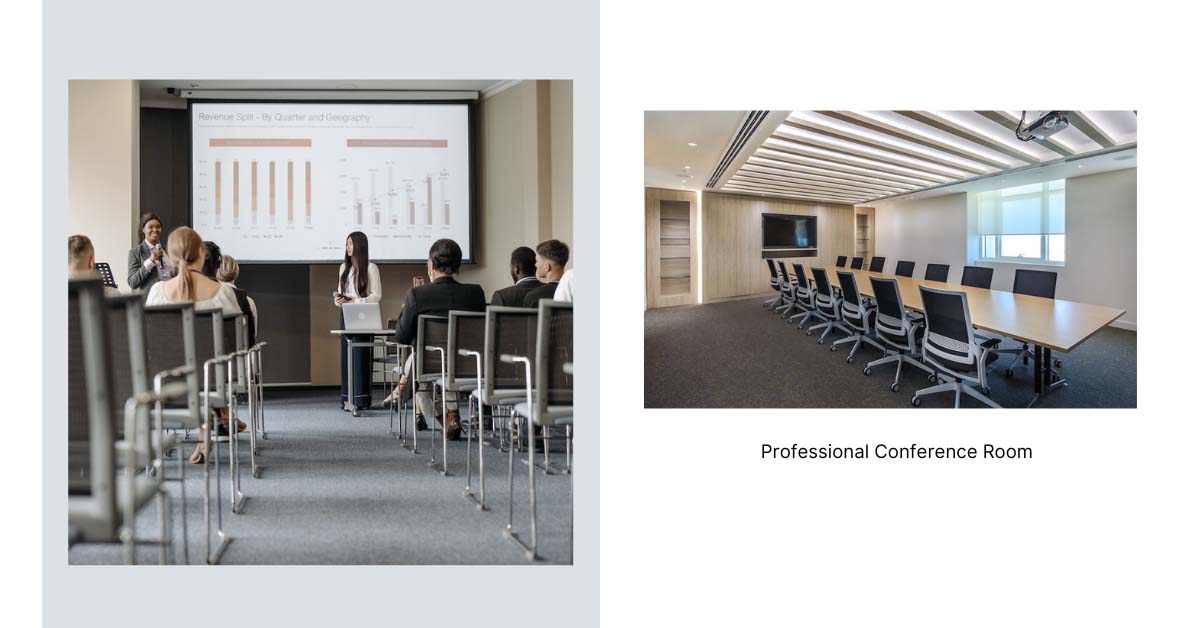 Room for Relaxation
After a hectic work day, everyone needs relaxation time at the office. It helps to boost their energy to work more efficiently. Creating a homey environment is a plus for designing a space for employees. Because employees feel more comfortable. So, providing a good office canteen where employees can have their lunch is a must room to accommodate. In addition, workers would be able to share their brainstorming ideas with each other during the coffee break time. And that will make them wiser about their company and its goals. They would be able to generate more ideas and implement them while working.
Providing different types of advantages to their employees has been a trend now. So that they feel relaxed at work and can give their best at work time. Besides, to relife employees' boredom you can set up a different room for employees so that they can play indoor games.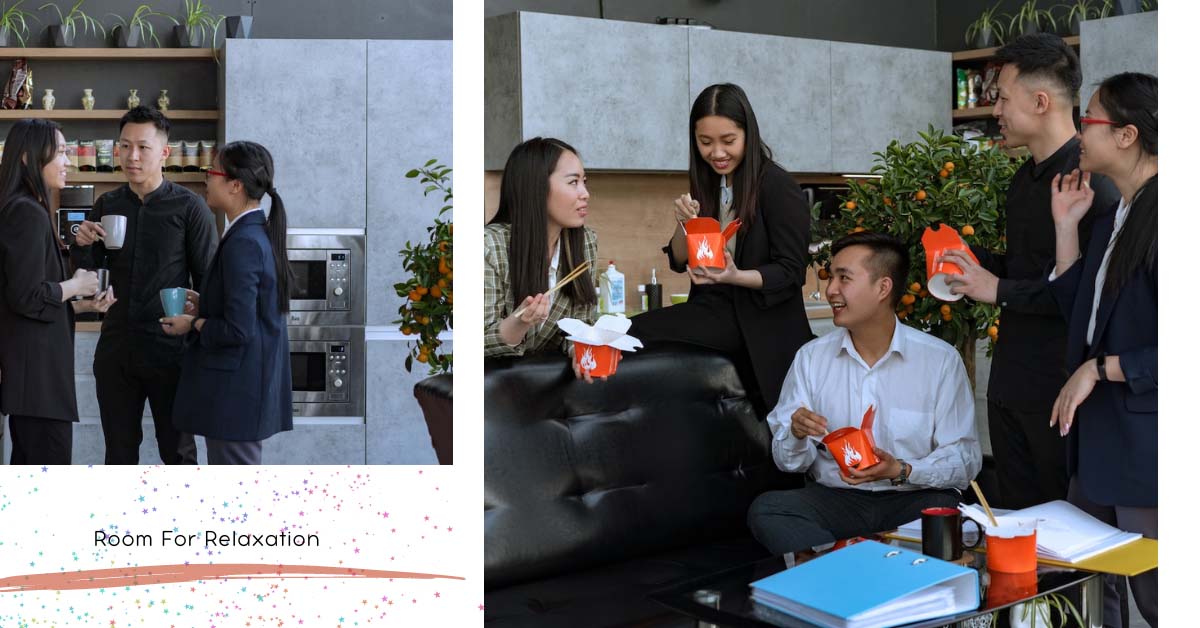 You can follow up on these office interior design concepts to make your corporate office interior styles more upgraded.
How much did you like our office interior design concepts? Do share your valuable thoughts with us. Share this blog with your office colleagues to let them know about office interior design concepts.
Contact Us Today:
If you are looking for a professional interior design firm for your office design or renovation, contact us right now through any of our social platforms.
Stay connected with us on social media – Facebook | Pinterest | Google Business Page | Twitter
Call us at: +880 167 856 8811
E-mail us: info@cubicdesign.com.bd
See our services regarding interior – Our Services
Cubic is servicing their interior design services all over Bangladesh- Dhaka | Gulshan | Banani | Barishal|  Chittagong | Khulna | Rajshahi | Rangpur | Mymensingh | Sylhet
We are best at –  Commercial Interior Design | Residential Interior Design | Office Renovation